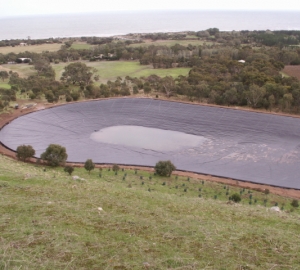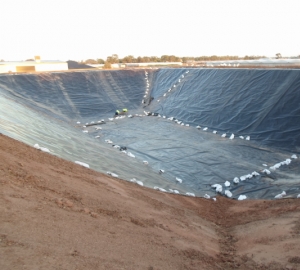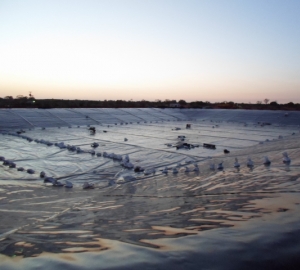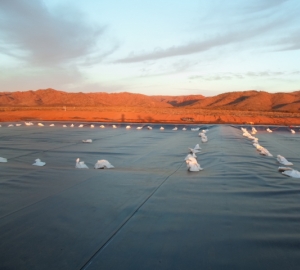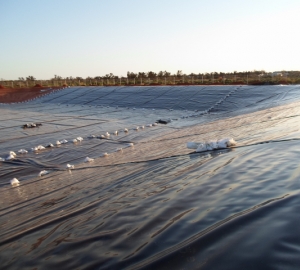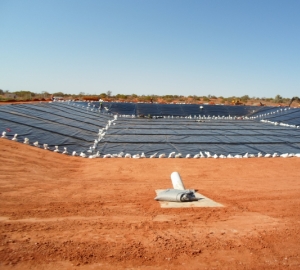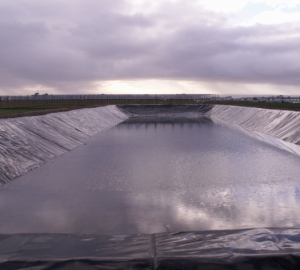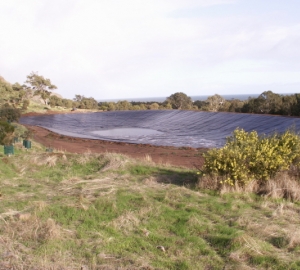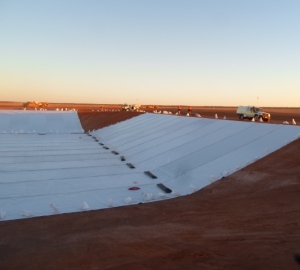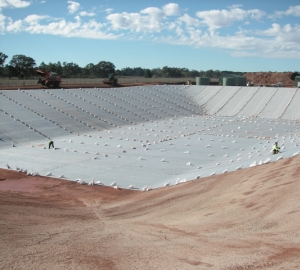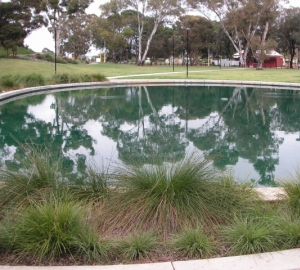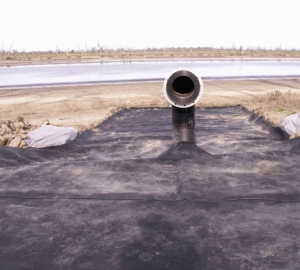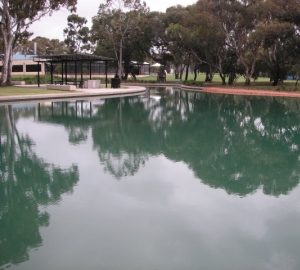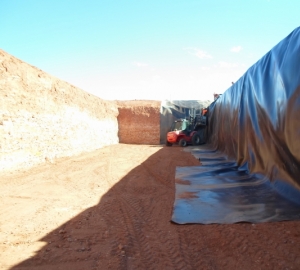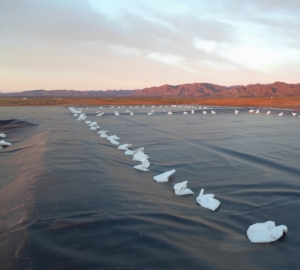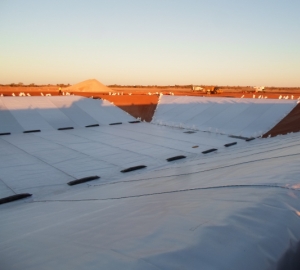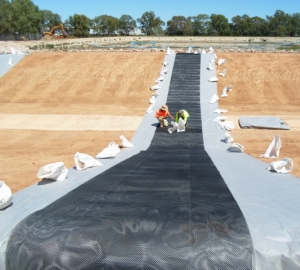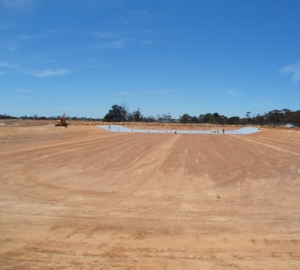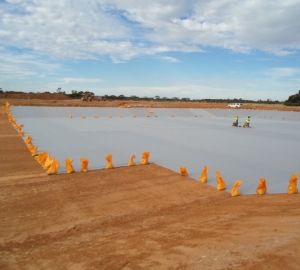 POLYDAM specializes in the on-site installation of liners for all types of dams, irrigation ponds, lagoons, bunds and waste cells.
We can provide a range of liners, including HDPE (high density polyethylene), LLDPE (linear low density polyethylene), PP (polypropylene), ENVIROLINER and a range of GEOFABRICS and GCL (geo-synthetic clay liners).
Related Companies: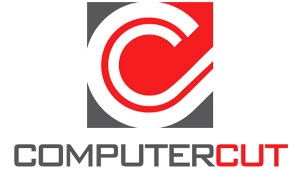 Adelaide's shape cutting professionals with over 30 years experience.
View the Computer Cut Website.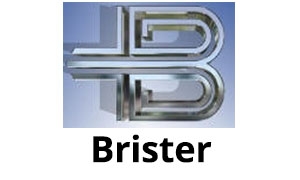 Stainless Steel, Aluminium and Mild Steel fabrication.
View the Brister and Co. Website.